Cinemasochists Riff: Order 86 – Available Now!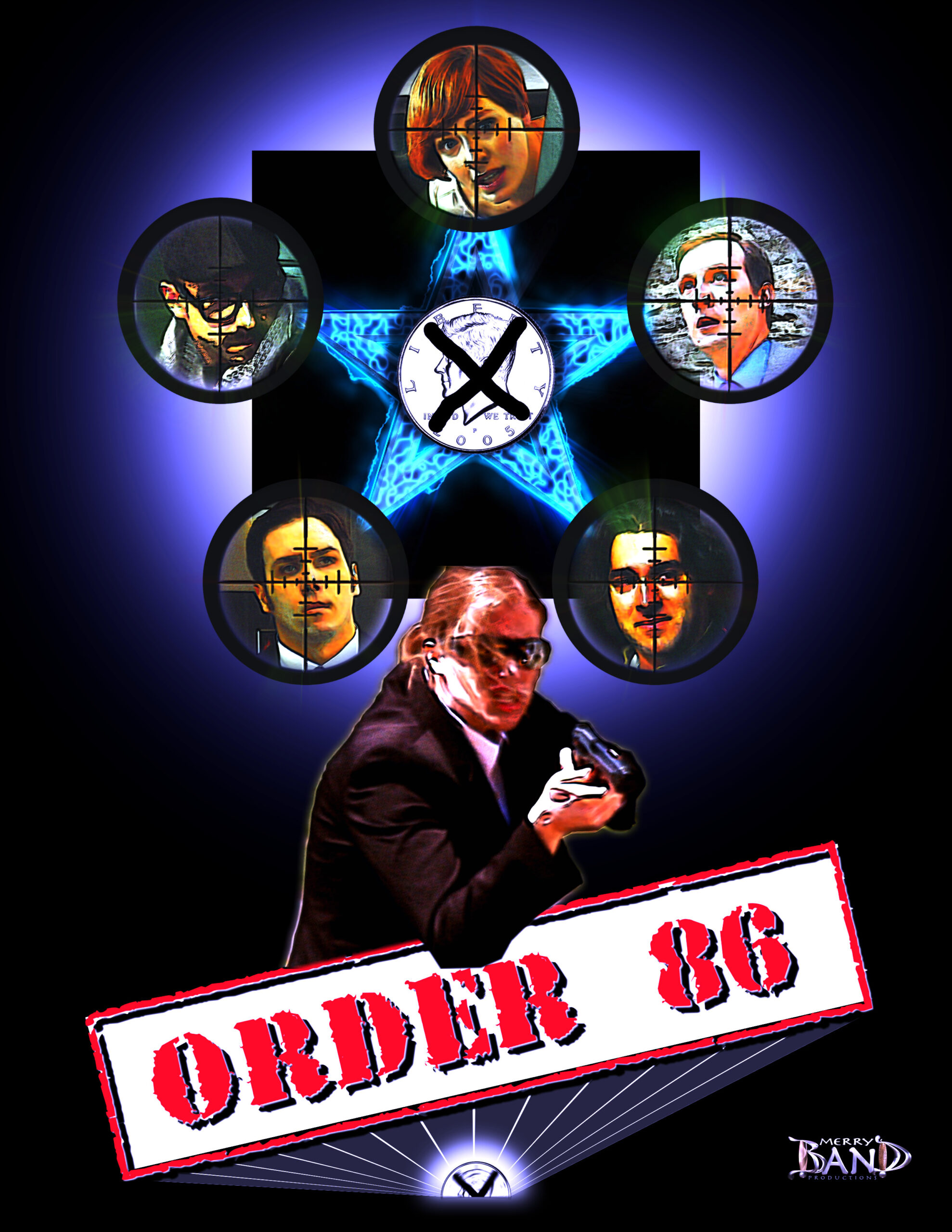 The first-ever commercial Cinemasochists riff is now available!
A waitress becomes the target of international intelligence agencies when a customer sneaks a copy of a computer virus into her apron.
Our comic commentary is included with your purchase of the movie on both the physical DVD release and the HD digital release on Vimeo!
Order 86 is not rated by the MPAA, but we'd estimate it at about a PG-13. For more on Order 86, visit it's official website or it's page on IMDb.
To stay up to date with Cinemasochists releases and live events please follow us on Facebook.