All About Steve: What Happened?!
RSVP on Facebook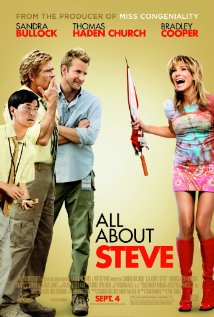 Advance Tickets at ForMovieTickets.com
What Happened?! Movie Riffs
Friday 19 September 8:30PM
@ Screenland Crown Center
Comedian Dale Maxfield returns with his team of riffers to dig into All About Steve. September kicks off the 2014 season of What Happened?!- live film riffs with comedic commentary and behind-the-scenes info. If you like Mystery Science Theater or the Benson Interruption, you'll love this!
New movies 3rd Fridays at Screenland Crown Center!